Volume 6:2
Illinois has a rich history due partly to its numerous immigrant groups. But we must go beyond studying immigrants as a group and distinguish between the experiences the various groups have had in Illinois. When "ethnic" (any minority group originating in a country outside the United States whose members retain a distinctive language and practices) is added to the immigrant experience, the result is an even more complex history.
How do we begin to learn and then teach about the fascinating ethic groups and their accumulated influences on Illinois? The six sections presented here — each about a different ethnic group — are a helpful start.
Scholarly publications are another avenue; some are listed in the bibliography at the end of this issue. One caution: the six ethnic groups in this issue are not the only ethnic groups contributing to our state. We provide here a teacher's guide for groups who have come to live in Illinois at various times from the mid-nineteenth century to the present. In future issues of the ILLINOIS HISTORY TEACHER we look forward to helping you teach and learn about other ethnic groups in Illinois history.
Keith A. Sculle
Editor
ILLINOIS HISTORY TEACHER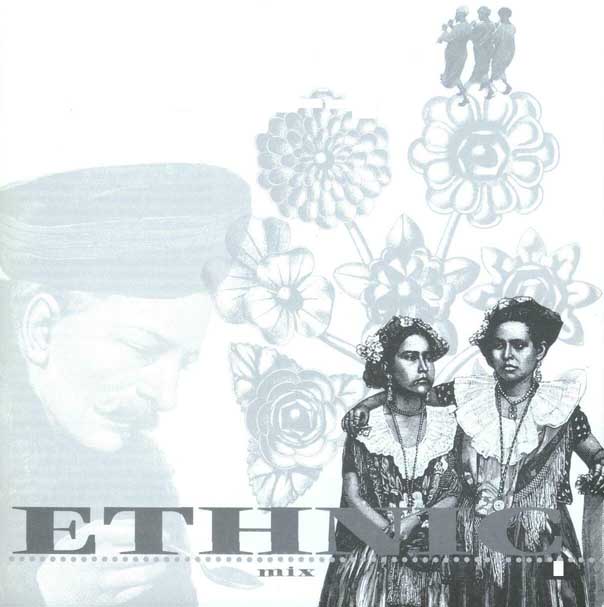 1
---